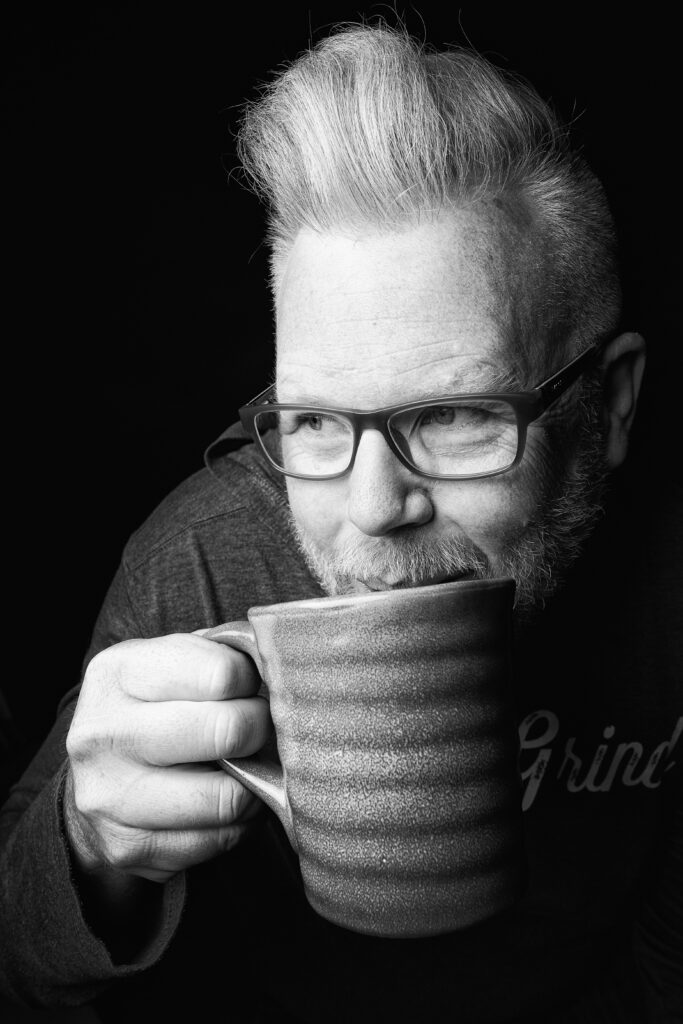 I'm AL Smith and I'm a catalyst
I help people grow themselves and their businesses through creative, personalized strategies.
Learning to grow your business usually means countless hours of research, trial and error, and lesser-than-ideal profits.The search for the "right" thing often leaves you feeling overwhelmed by what do to. I'll help you figure out the best plans for your business so you don't waste time or money.
Why listen to me?
I'll help you map out that strategy and put it into action.
In the past 30 years, I've built multiple six- to eight-figure businesses in multiple industries. I've also helped hundreds people make their business ventures easier and more profitable. When you have a strategy designed for you and your business, you can reach your business revenue and impact goals much faster.
So what can I do for you?
It takes more than a plan to succeed; it takes a dedicated strategy.
When you run a small or medium business and what you really want to do is grow, getting stuck is common. How do you go from a $1M company to $10M and beyond? I know you wear a lot of hats and have to keep track of all the moving pieces, and that can take away from charting your course.
As an experienced CEO, passionate entrepreneur, mentor, and consultant, I've found mentoring and strategic consulting are vital for getting unstuck. Because if you're stuck, you're not moving forward.
How did I get here?
There's a successful strategy for every business, including yours.
Entrepreneurialism runs in my blood. In the 1990s, my dad, brother and I launched an ocean marine engineering company that eventually moved into aerospace engineering. When I was 25, I found myself at the helm of that thriving corporation when my dad lost his battle with cancer. We continued to grow that company, and after exiting that company, I went on to launch multiple ventures over the years..  
I began consulting with multiple business owners to help them grow their revenues, observing the way people take action when they have a strategy to guide them. I worked with various small and medium businesses to train leaders, set up committees, devise operating plans, and other personalized tactics, to help turn those businesses into successful ventures.
Those experiences re-ignited my passion for building my own businesses I started the first of many companies that went on to be successfully sold. Over the next 20 years, I continued to build, grow, and sell several small to medium startups.
Since then, I have been contracted as a turn-around CEO and C-level staff member by several multi-million-dollar corporations, while continuing to build and sell more companies. When people began to ask me significant questions about the how and the why of my operating strategy, I realized how much I had learned, and how much I enjoyed sharing my expertise and knowledge with people.
That brings me to today, where I've worked with multiple business owners to help map out strategies designed for their specific company, from small yoga studios to large corporations and everything in between.